From idea to execution, sustainability is fundamental to everything we do.
Partner with the leader in green data centres.
Save money
---
True efficiency means working and designing smarter, and it reduces costs.
---
1
Shrink your
footprint
---
If a company can accomplish more with less, why wouldn't they? Sustainability isn't just right, it's smart business.
---
2
Trust your
data centre partner
---
Certifications are the difference between talking points and real action.
---
3
Why customers choose
our data centres

Lower costs
Our colocation services' improved energy efficiency delivers reduced costs to our customers.
Energy efficient
Our data centres use fewer materials and achieve greater energy efficiency, which results in a smaller environmental impact compared to similar facilities.
Certified
In 2021, we certified 1GW IT capacity (12.9M sq ft) with sustainable standards—first data centre provider to do so. Over 50% of our global portfolio by square foot has received one or more sustainable building certifications.
We're just
getting started
We have a track record of developing and operating data centres certified by LEED, BREEAM, and other standards. We aim for LEED-Silver minimum or equivalent for new developments and renovations.
$6 Billion
Cumulative green
bonds issued.
68%
Our global greenhouse
gas emissions
reduction target.
910
MW renewable capacity.
34
Energy Star-certified data centres (and counting).
How we do sustainability:
Green building spotlight
11 Loyang Close, Jurong, Singapore
Both data centres at our strategically positioned Digital Loyang campus hold highly regarded SS564 and BCA Green Mark Platinum certifications for their sustainable design and operations.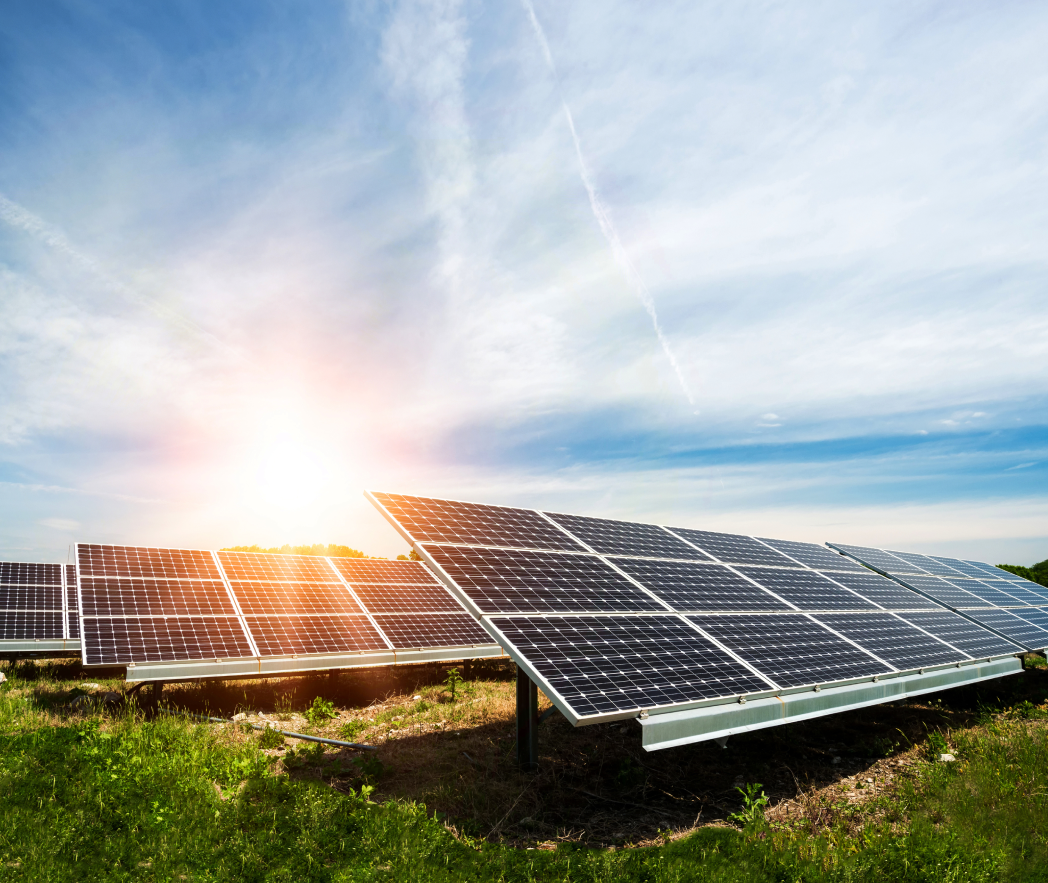 Powering the green data centre
Our "Powering the Green Data Centre" planning guide covers the importance of environmental responsibility for data centres and how to transition to clean energy.
Our ESG initiatives
We take our impact on the environment and our role as global citizens seriously. ESG is built into our culture and factors into every decision we make. But don't just take out word for it. See for yourself why we are leaders in the industry.